With soap, running water and glasses cloth, we can only clean the parts of glasses we can see. That means there are still bacteria and germs hiding in your glasses or belongings.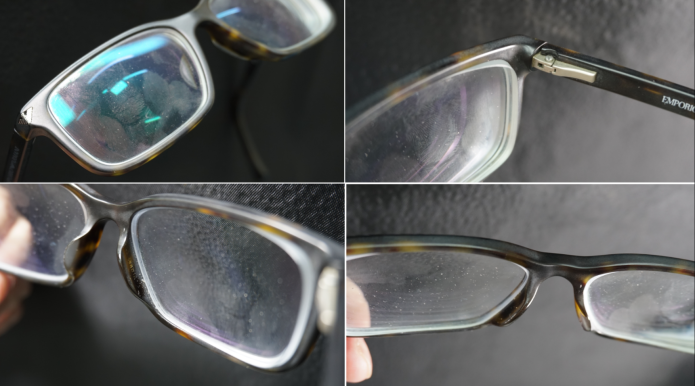 Professional Cleaning At The Palm Of Your Hands
Smartclean brings professional glasses cleaning straight to your home or workplace with ultrasonic technology.  Smartclean changes the stereotype of ultrasonic cleaner as a clunky medical device with its desecrate compact design & a look that matches today's trends.
Smartclean generates 45000Hz ultrasonic vibration, which is as powerful as a professional ultrasonic cleaner, which removes dirt and other contaminants.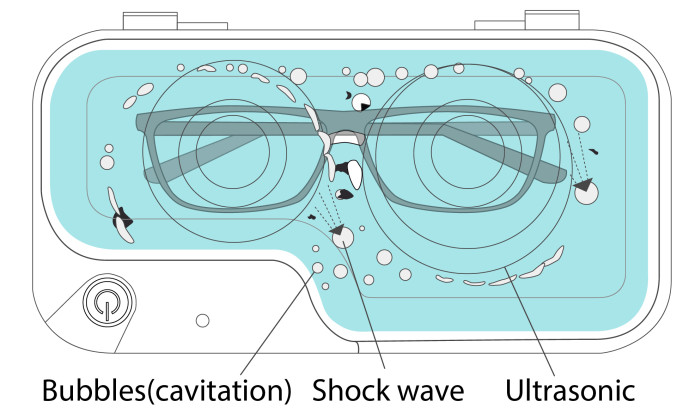 Water + 3 Minutes = Crystal Clear Glasses
What you have to fill in is only regular water and Smartclean will work on cleaning your glasses. It only takes 2-3 minutes to make your glasses brighter than ever before. Don't worry about leaving Smartclean on while you leave the room.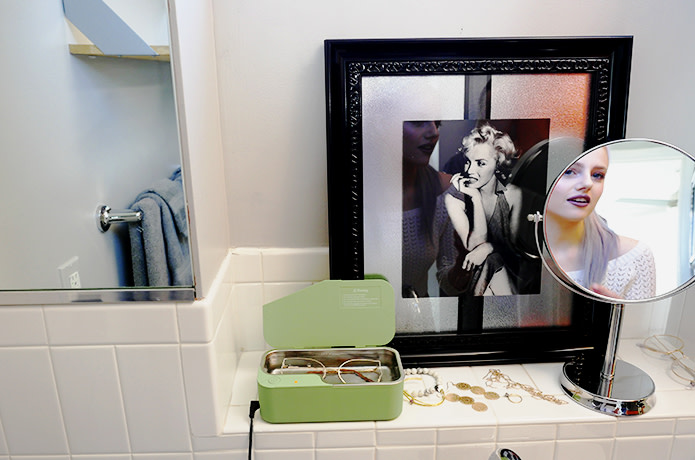 Featuring a patented design, Smartclean weights only 710g and is as small as a lunch box, so you can take it wherever you go. 
Multi-functional

Smartclean is perfect for glasses and other belongings like jewelry, earrings, watches, razors, etc.
Simply fill SmarClean with water, connect it to a power source and put your glasses in! Enjoy professional grade cleaning with no effort using SmartClean.
Material :  SUS 304 Stainless Steel
Certification : CE certification
Dimension : 26 x 11.6 x 8.1cm
Timer : Automatically turn off after 5 minutes
Accessories : AC adapter, instruction manual
AC Adapter : 100 V - 240 V
Our team of engineers and designers has more than 10 years experience in the ultrasonic technology field. An ultrasonic cleaner is a great stuff for hygiene lifestyle but it has never been popular in the world due to bulky and lab-use deigns.
Smartclean was established with the goal of being a practical and cool gadget that people is willing to bring it to their daily life.  So that people can enjoy the professional cleaning experience at home and workplace.